JMD $41,000,000
USD $314,345
CAD $409,182
€274,486
£247,585
FOR Foreclosure
Clarendon, May Pen, May Pen
JMD $41,000,000
USD $314,345
CAD $409,182
€274,486
£247,585
FOR Foreclosure
4 bed rooms
3 bathrooms
Two (2) Storey Residence with Gazebo and an outbuilding, the size of the building is 4,191 sq ft.
Ground Floor: 3 bedrooms, 2 bathrooms, 1 walk-in-closet,2 clothes closets, 1 linen closet living and dining room, powder room, laundry area and a back patio.
Upper Floor: 1 Large Master Bedroom and bathromm, walk-in-closet, shoe closet, an office, large entertainment room.
There is also a stand alone double carport to the front of the property.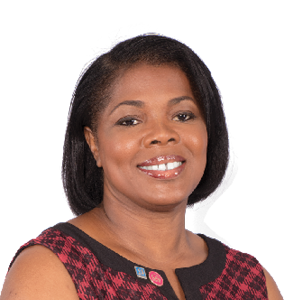 Marcia Sterling
marcialsterling@vmpsrealestate.com
876-929-2283
(876) 929-2283